Products
E-learning Solutions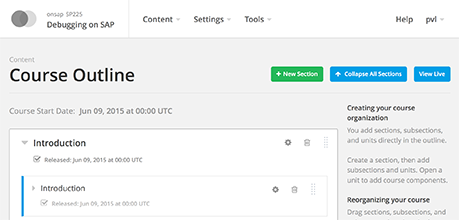 Cognitiva OpenEdX Enterprise e-learning solution based on OpenEdX.
AddOns for the SAP Advanced Planning System.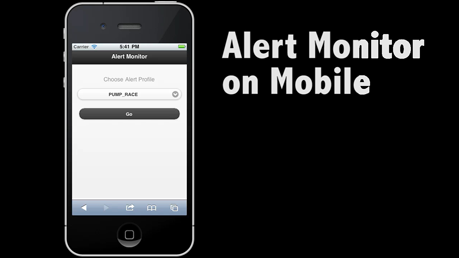 Alert Monitor for Mobile is an AddOn to SAP APO and a mobile app thats allows to monitor the APO alerts and exceptions on the road.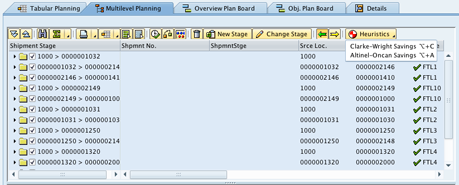 SAP TPVS Heuristics is an AddOn to SAP transportation planning and vehicle scheduling that allows automatic planning using constructive heuristic algorithms instead of the cost based optimizer provided by SAP.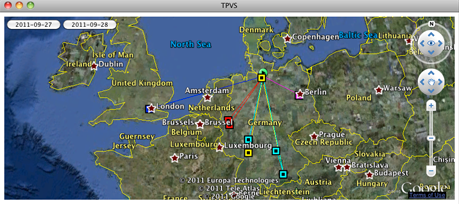 SAP TPVS Visualization is an AddOn that integrates TPVS with the Google maps and in this solution the displayed content is completely adaptable using ABAP development in the SCM server.